Products
About A.L.gauge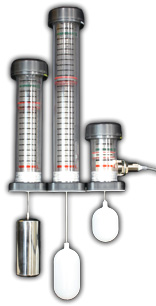 Our A.L.gauge is the most suitable level gauge for machine tools, lathes, machining centers, washing machines coolant, hydraulic tanks and so on. It is produced for each tank by custom-made.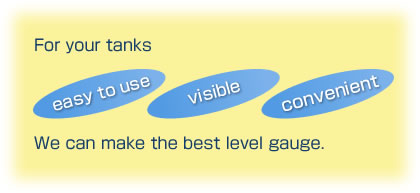 A.L.gauge features


Just place it on the top of the tank and you can check the liquid level of the tank easily at a distance.



This gauge is special design, mixed reinforced oil-resistant and chemical-resistant resin and rubber material. No accident due to glass-breakage because of no glass material.



We produce the best gauges for customers and respond various demands after discussions with customers. It is possible to be produced within 3-4days.



Auto-switches [magnetic SW] and proximity switches can be directly installed on a switch rail of the level gauge body. The switch position is free to move. If you want to install two or more auto-switches, you just use two rails. Install each switches on respective rails in diagonal position so that each of them won't disturb the other.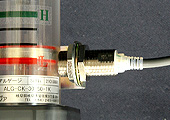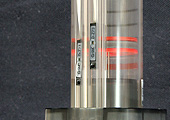 In the tank, the float is lying on the liquid level. That is all. The gauge body is installed outside the tank. Because of that, there is no corrosion and no malfunction of measuring area.

Catalog Download
"Adobe Reader"by the Adobe systems is necessary to view a fax order sheet. [free]